Workshops & Art Clubs
Create your own protest posters!
Half term course for young people aged 10 and over
Something new for the school holidays. Work with artist Jane Carlisle Bellerby to explore what makes a great poster. Generate impact with image, text and composition as you create your own portfolio of protest art, inspired by our exhibition of Brangwyn posters.

30, 31 May and 1 June 2018 - 10:30am until 1pm

Mercer Art Gallery, Harrogate, North Yorkshire

£40 for the 3 sessions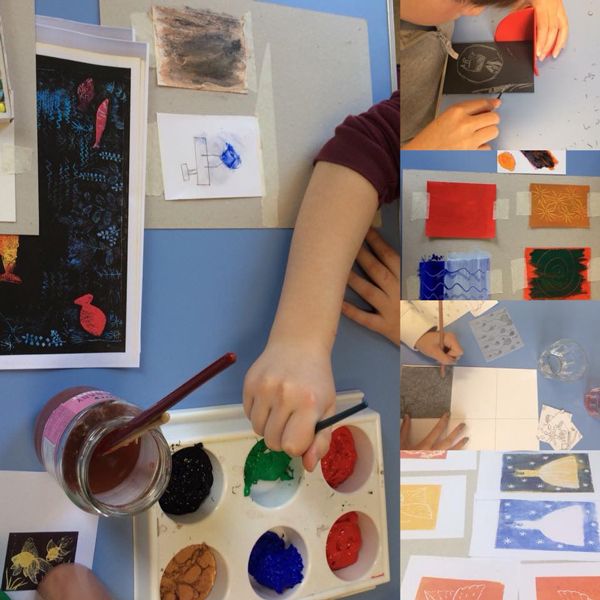 Silk Art Workshop
Jane Carlisle Bellerby's one-day course is an ideal introduction to silk painting and mark-making techniques
Saturday 30 June and Saturday 7 July 2018 - 10.30am until 4.30pm

Inspired by... gallery, The Moors National Park Centre, Danby, YO21 2NB

£55 (including materials)

Minimum age 18

Advance booking essential. Book Here